Newsletter #17: Rigging My Own Grave
I would love to write a comic book adaption of that Watchmen show!
WHAT'S NEW WITH CHIP TRYING TO RIG ELECTIONS
Um, "rig" is a pretty strong word, pal. I'm on the campaign trail, okay? Shaking hands, kissing babies, bribing officials. All's fair in love and internet popularity contests, okay?
Of course I'm talking about IGN'S BEST OF 2019 AWARDS. For the briefest of moments Daredevil was in the lead for Best Series thanks to my shameless begging, but I flew too close to the sun and my enemies rallied and now I'm in sixth place! Marvel told me they'd fire me if I went any lower than fourth place so this is VERY distressing!
So, feel free to vote for me and absolutely no one else!
I'm also up for Spider-Man: Life Story in the Limited Series category, but like I'd ever dare go up against Jonny Hickman. Vote here at my own peril.
Look, I'm not GREEDY!


ALL RIGHT BUT WHAT'S ACTUALLY NEW WITH CHIP
DOOM! My one-shot DOOM 2099 #1 is out this week and it's super fun! Marco Castiello drew it and is an awesome talent who will go very far and one day have the power to destroy me for all the notes I gave on this issue.
Also! I answered some questions about DOOM for SYFY (it's pronounced "see-fee")!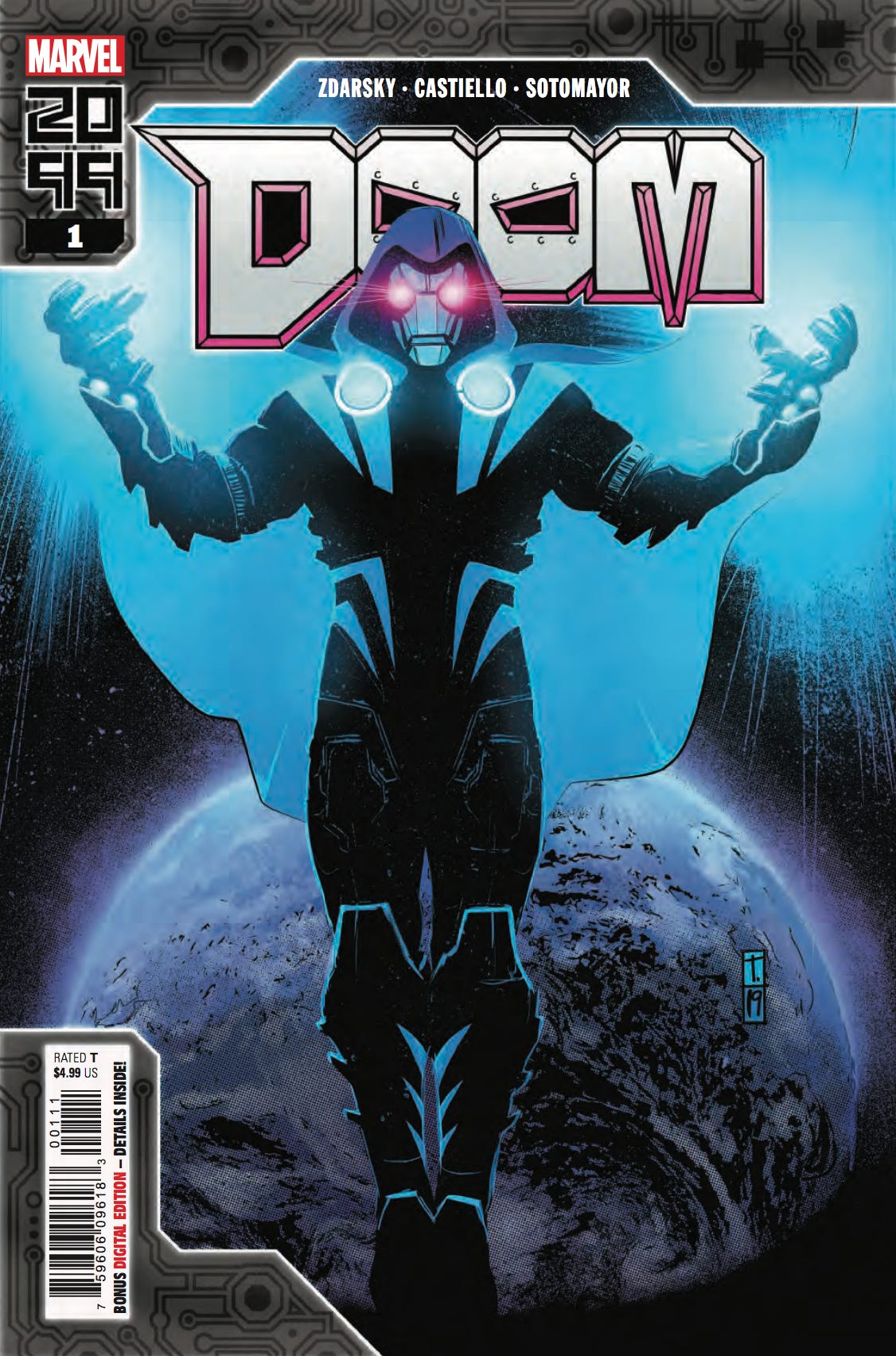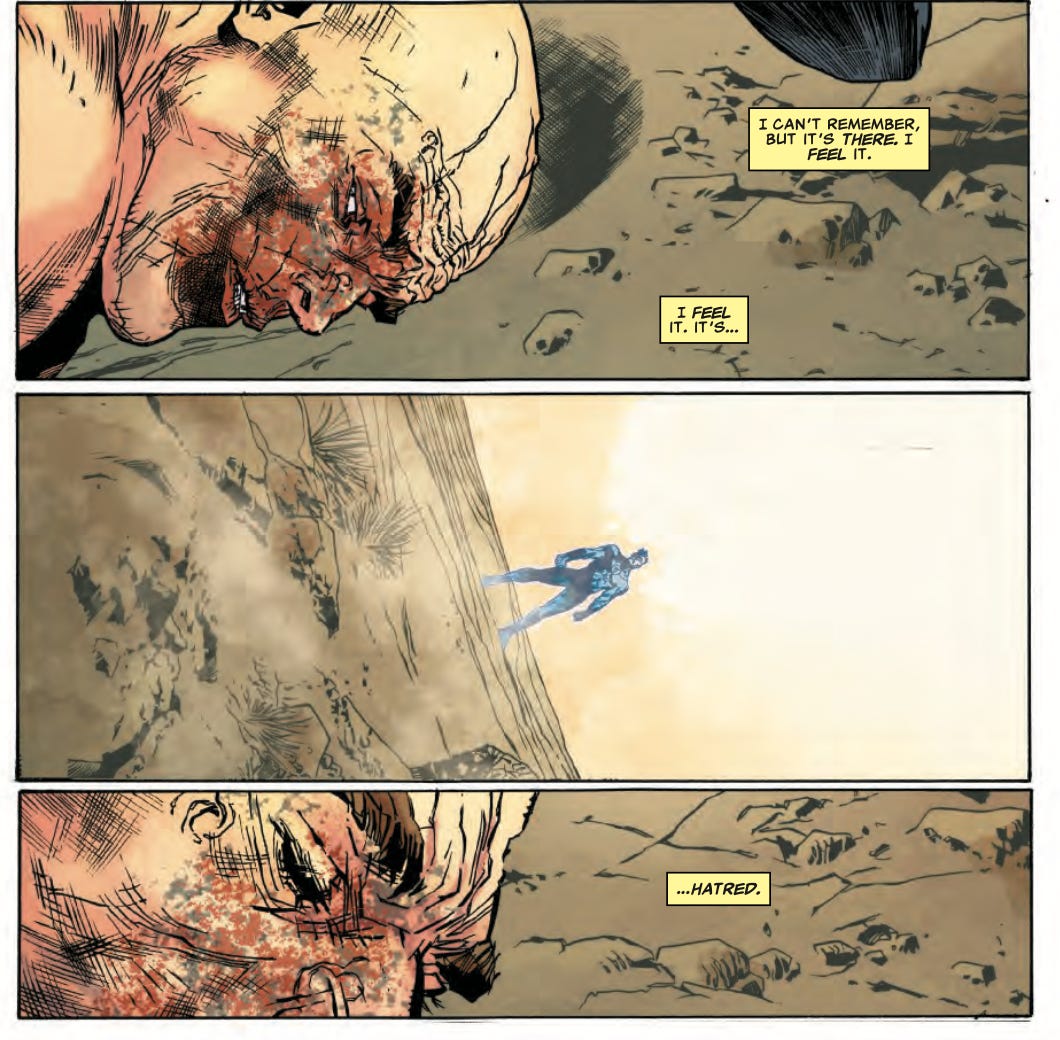 Yeah, Doom. I feel it too (at all the people who voted against me)
WOW YOU REALLY HAVE TO LET THIS GO
Never! Also out this week is AFTERLIFT #3! God, Jason and Paris and Aditya makes it all look SO GOOD and fun!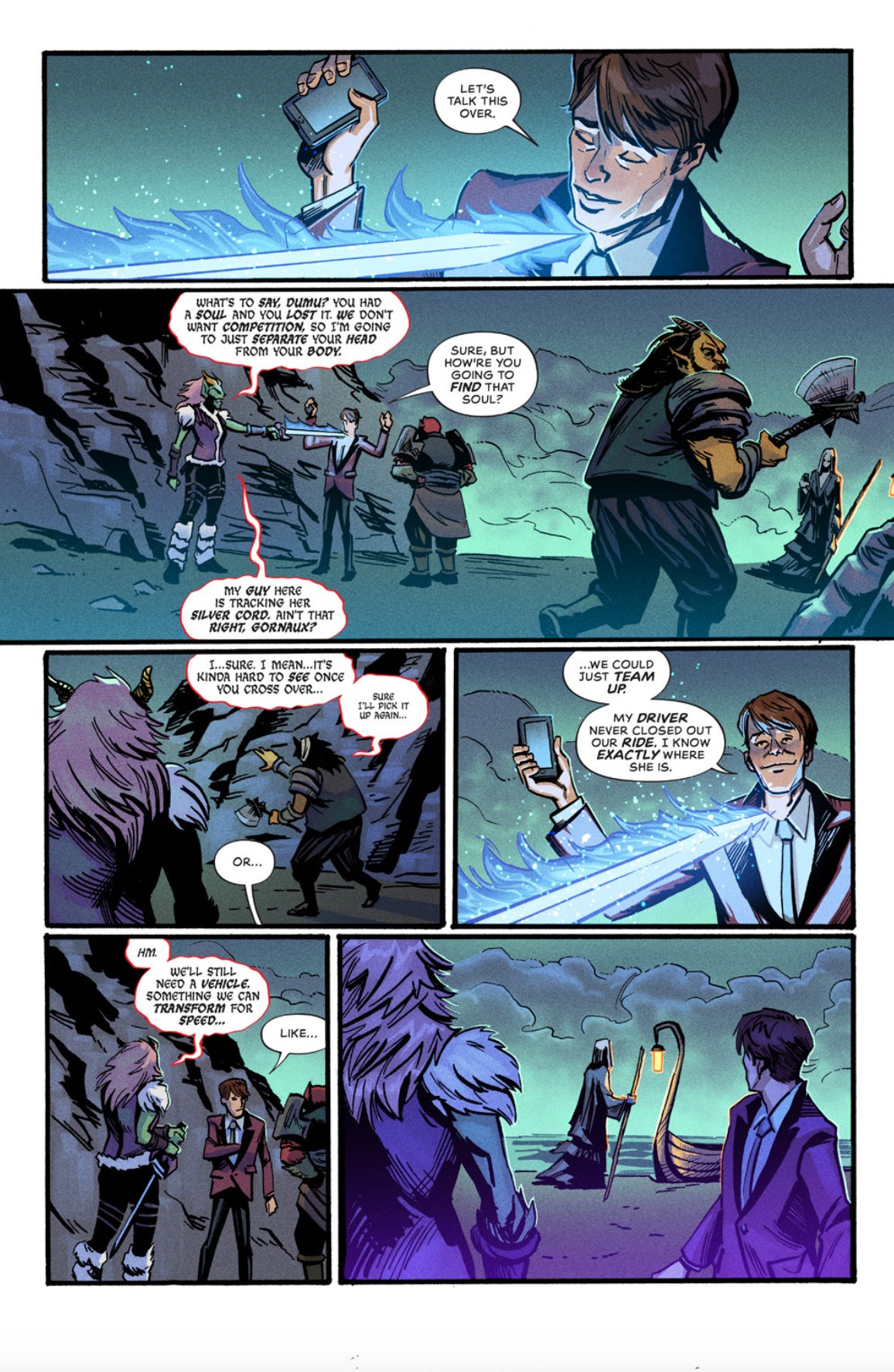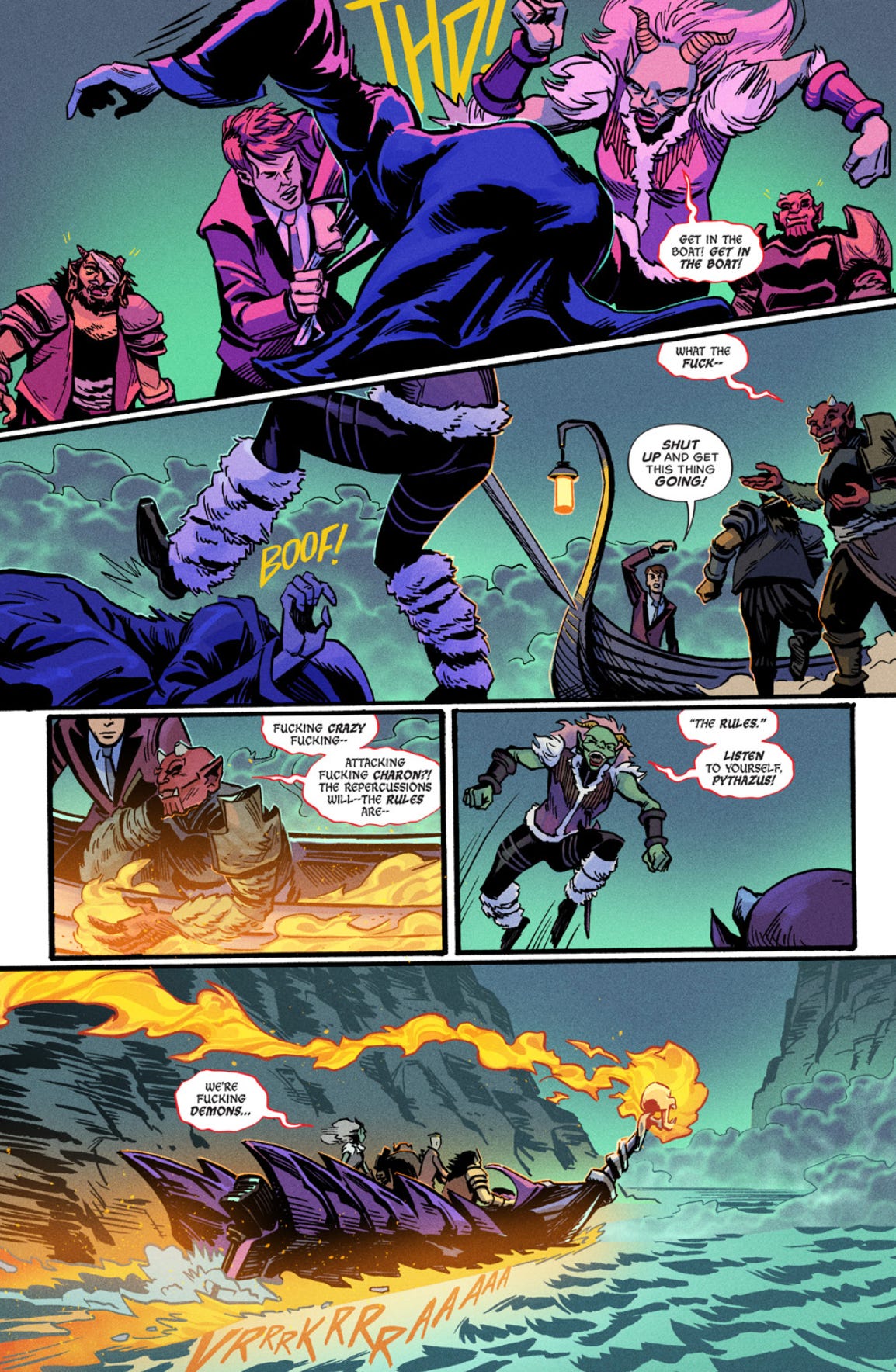 You can get the issue HERE as easy as pushing a button or two and also paying money! What a world!
CHIP ANSWERS YOUR QUESTIONS
You know what? I'm tired of answering your stupid questions! Let MATT FRACTION answer your stupid questions!
Sex Criminals #26 is about to go to the printer! And with that, we need letters! Questions to answer! Answers to question! So send us those to emailthesexcriminals@gmail.com! I know it's been a while since the last issue and you may have forgotten what's going on in order to ask questions, but maybe re-read it again, yeah? We've all got a lot of work to do here, okay?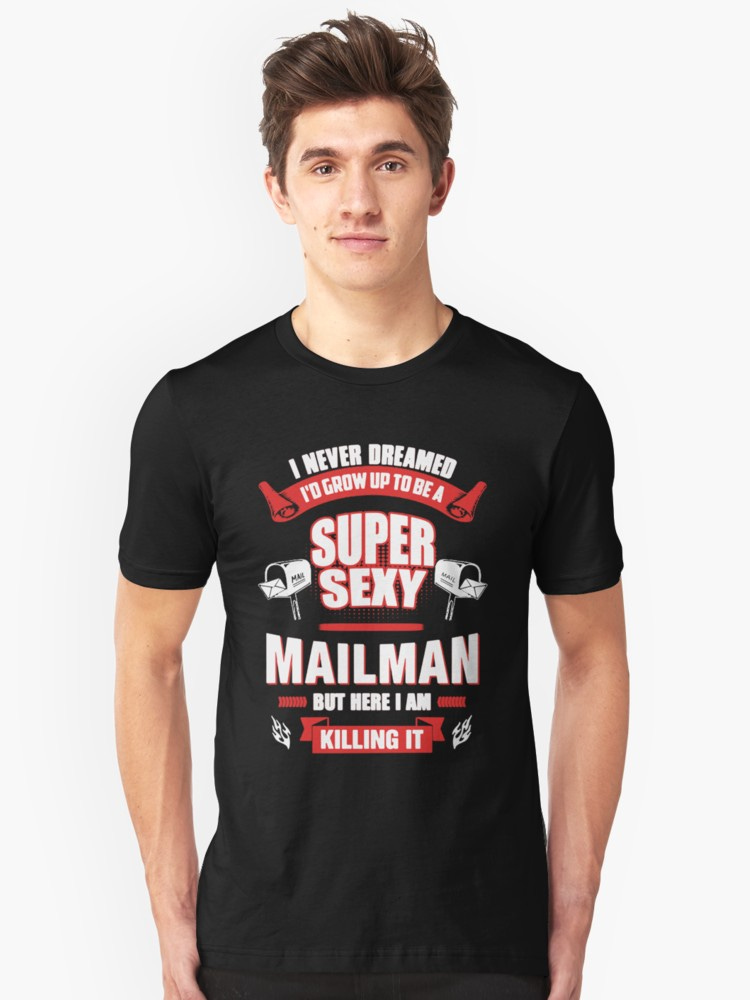 If you have enjoyed this "content," click the heart and also tell your friends. It's all I want for Christmas.